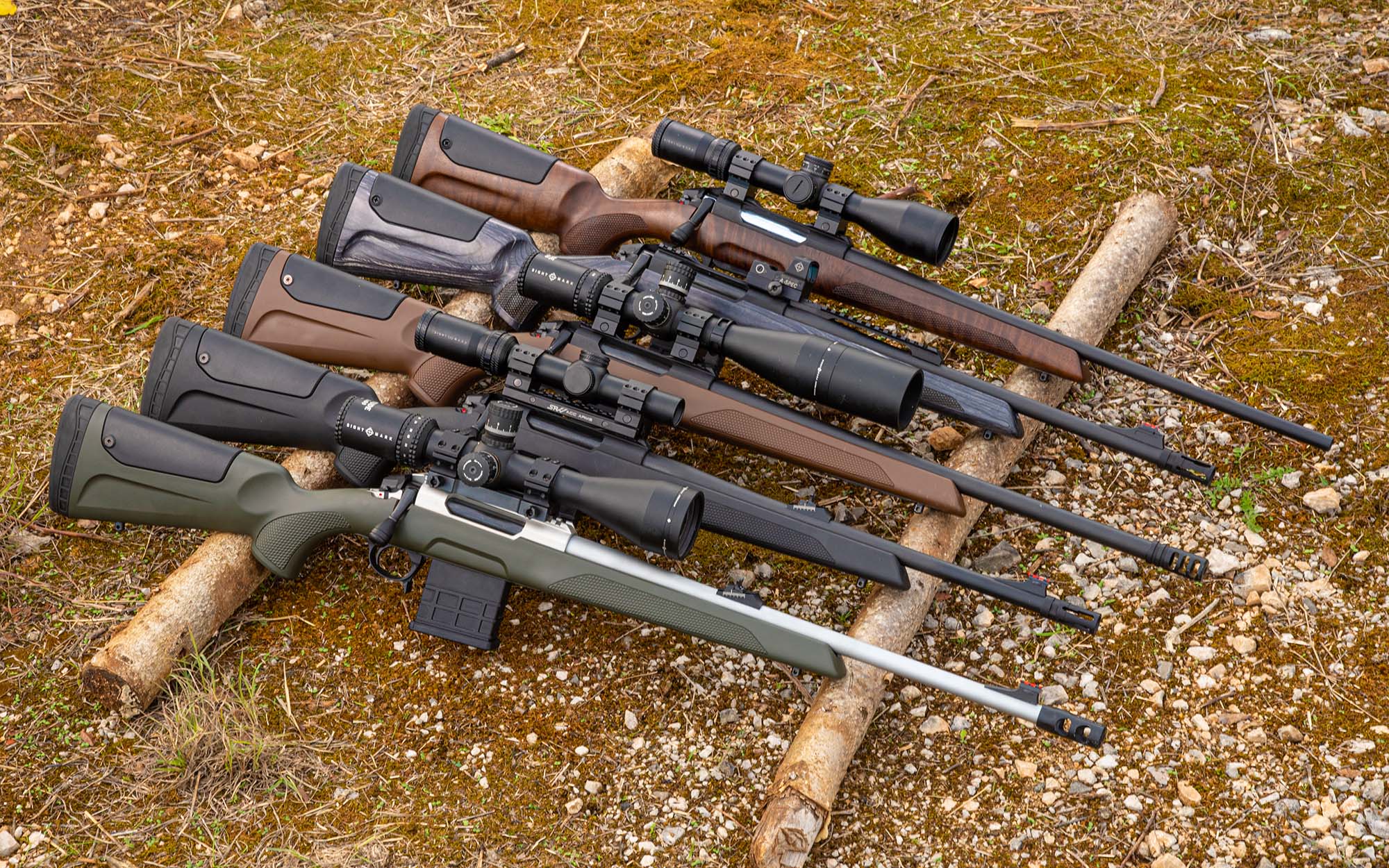 Despite the difficulties caused by the Covid pandemy, Sabatti keeps on pushing forward introducing on the US market a set of new rifles.
Brand new on the US market is the renewed Sabatti Rover rifles series(link is external), an upgrade of Sabatti's most traditional line of bolt-action rifles that meets the needs and demands of today's international shooters with a more modern design.
Sabatti's new Rover line includes ten different models, each specific to meet the preferences and priorities of specific categories of users, each for a specific task: Hunter, Hunter Classic, Hunter Classic Pro, Pathfinder, Shooter, Scout, Patrol, Ranger, Alaskan, Thumbhole.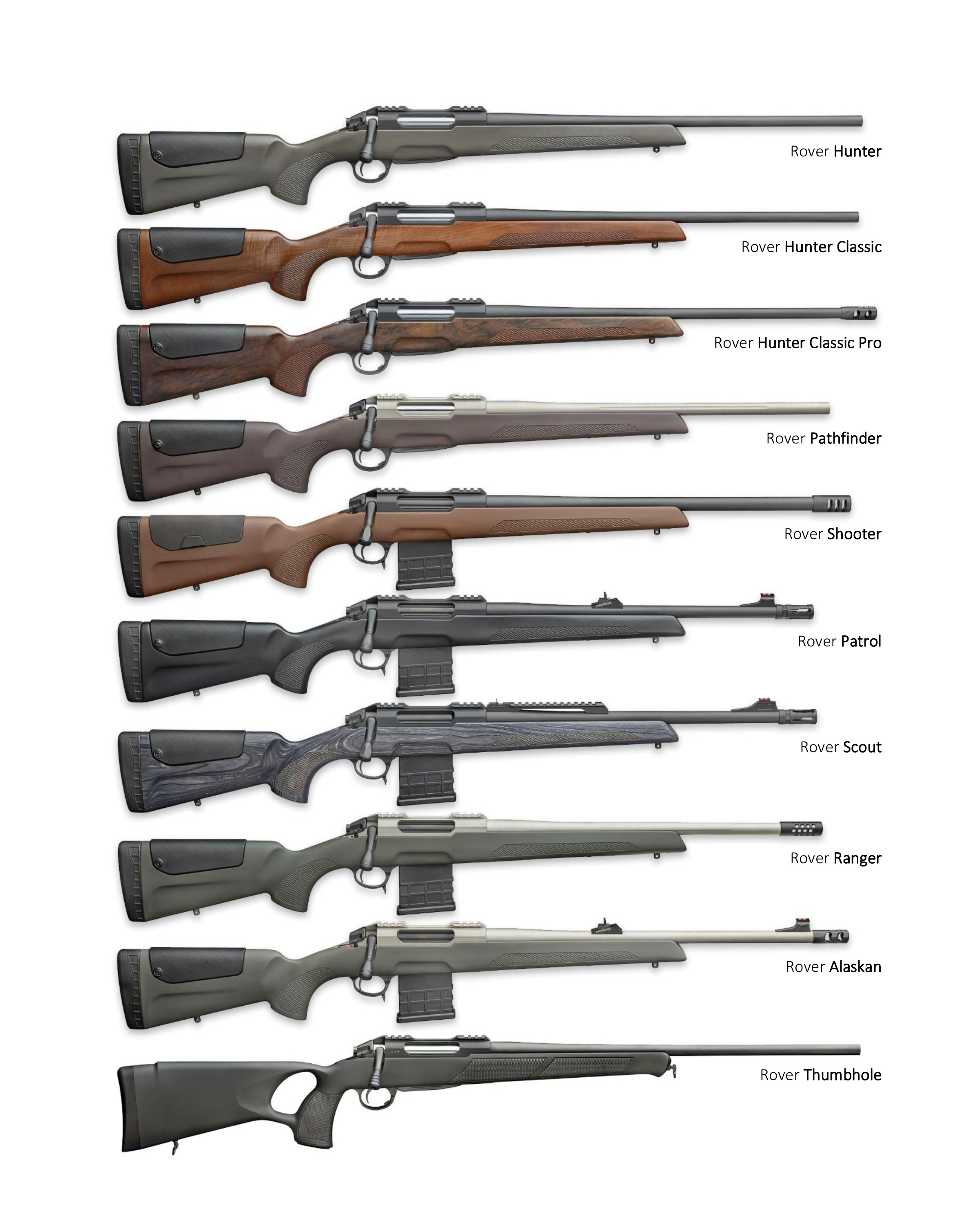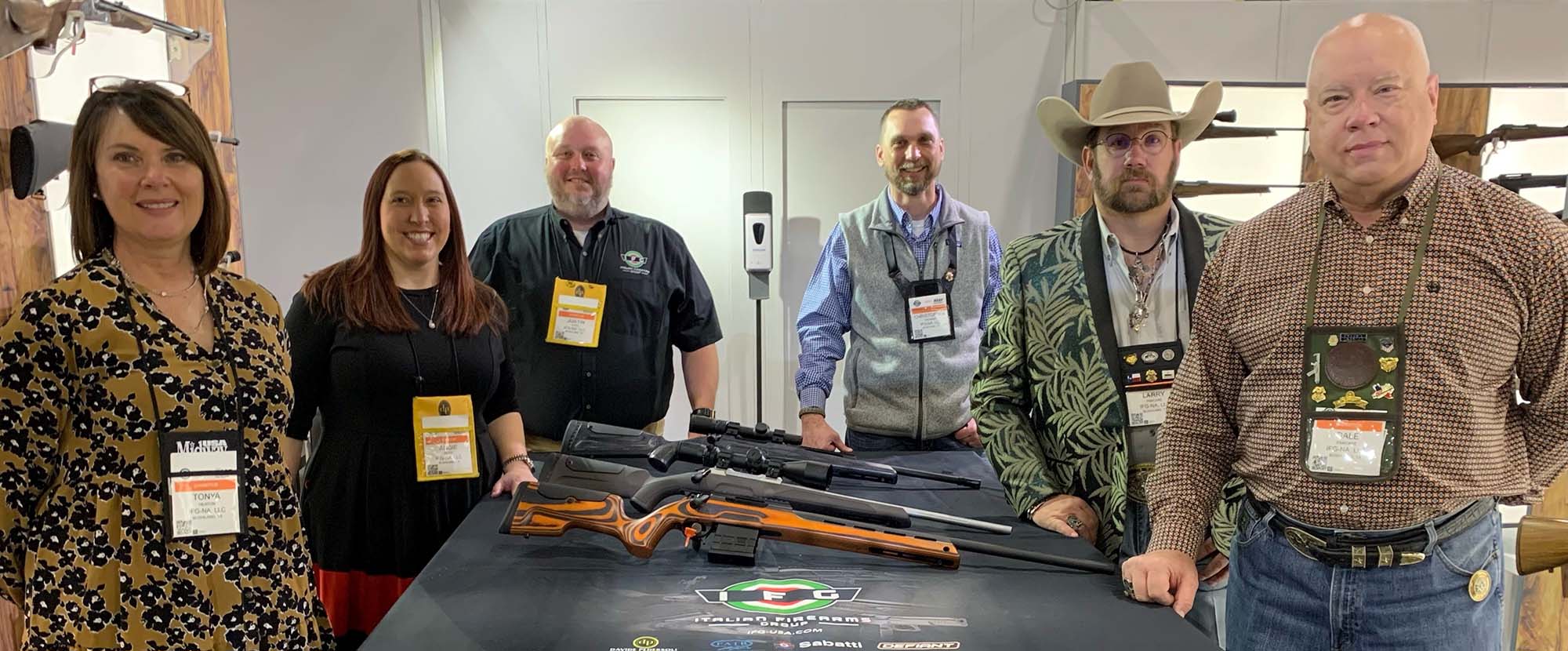 Sabatti rifles are currently distributed on the US market by IFG – Italian Firearms Group (in this picture, the IFG Team) and judging from early feedback, the Company's new line of rifles is enjoying a good level of acclaim.