The Sabatti family history of gunmaking allowed all experience acquired through the centuries to be passed on from generation to generation. Nothing was lost, and this experience is what makes Sabatti firearms tantamount to the level of quality that every shooter desires.
The company has boomed since the years immediately following World War II. The Sabatti rifles are constantly improved and their quality consistently and increasingly matches the expectations of customers from all around the globe. Thanks to all these factors, Sabatti achieved a prominent role on the global sporting firearms market.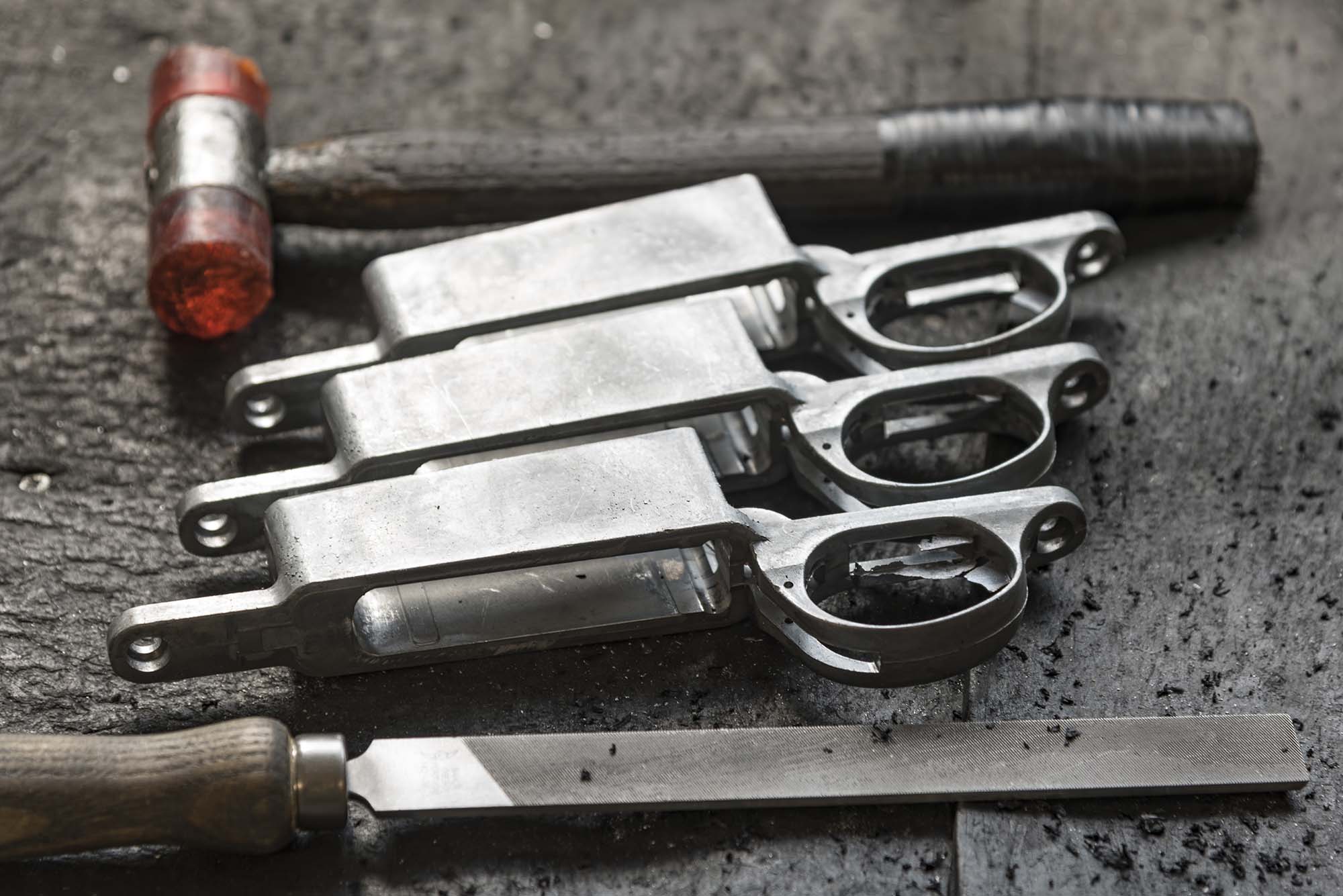 Quality of materials
The quality of an industrial product is rooted, first and foremost, in the choice of the best materials for the task at hand.
Sabatti manufactures its firearms out of top quality materials, following strict selection criteria based on the intended destination of use of each component.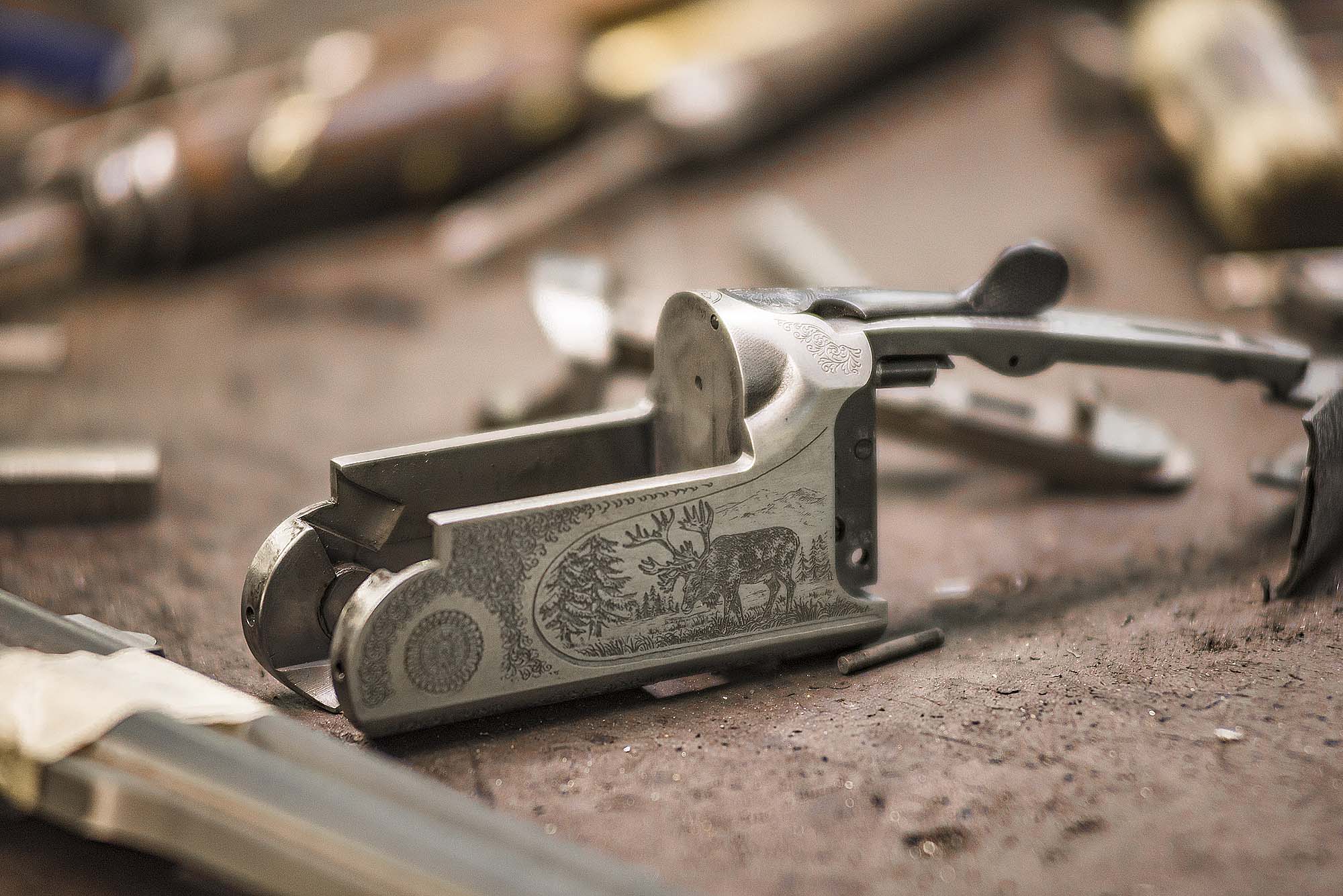 Quality of workmanship
Selection of manufacturing materials is naturally followed by a constant attention to the manufacturing process that sets the quality bar for each component.
Sabatti owes most of its success specifically to the care and attention with which its barrels, actions and triggers as manufactured, both on state-of-the-art machineries and through the supervision of skilled technicians.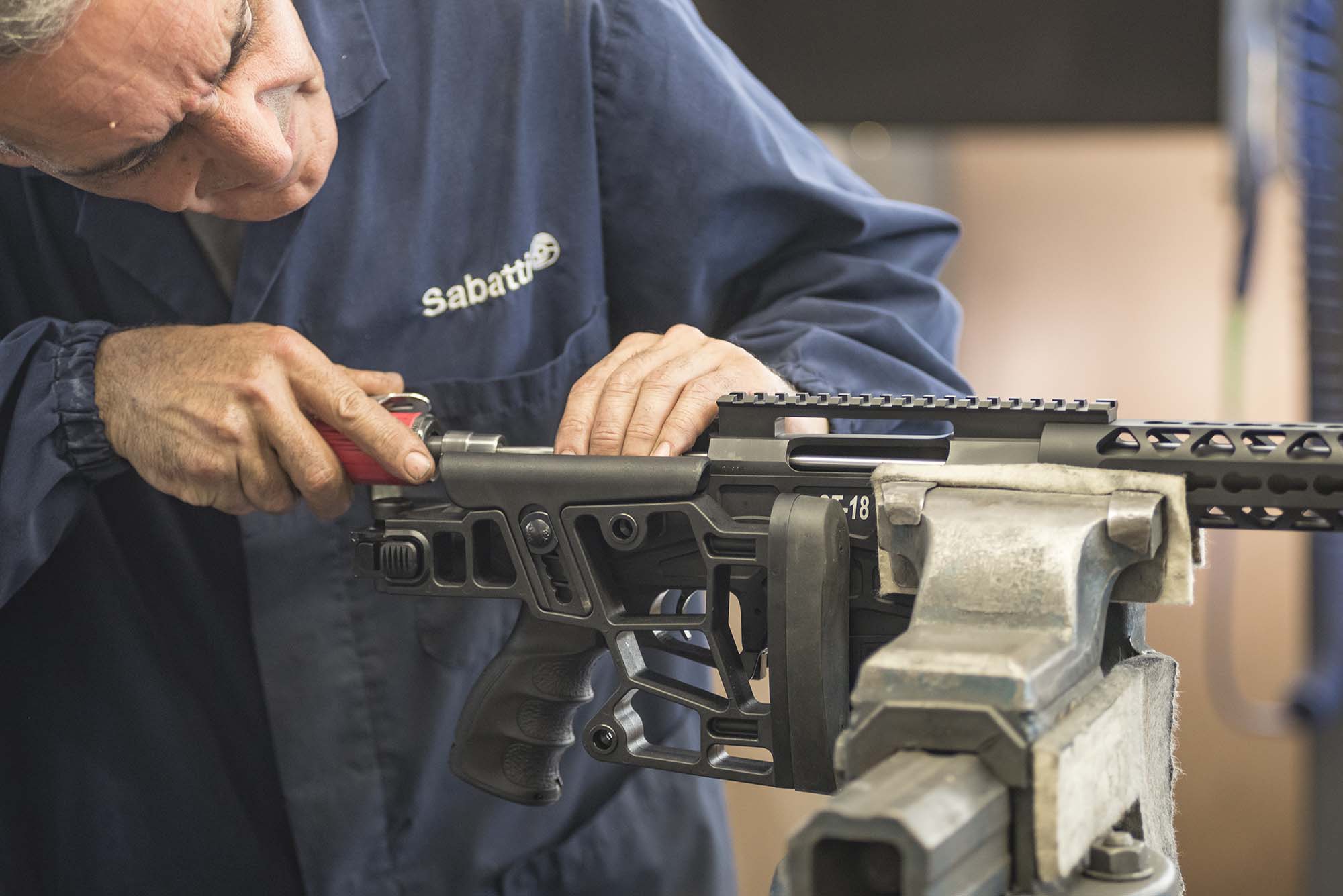 Quality of controls
The choice of the best machineries and tooling for each manufacturing stage and procedure is extremely relevant to the objective quality of the final product.
But what makes certain that the final customer will be satisfied in a Sabatti rifle or shotgun is the level of quality in the intermediate controls put in place by the Company all through the various phases manufacturing process.