In the past few years, the global overhaul in technology led the international firearms market to experience an exponential rise of the offer.
Sabatti followed these developments with great attention, both on the engineering point of view and on the industrial investments side.
As the years went by, Sabatti was thus able to develop a level of know-how that only a handful of other companies on the international stage can boast.
Because technology – along with Sabatti tradition and experience in the manufacturing of quality firearms – is what has always driven the company in its constant evolution.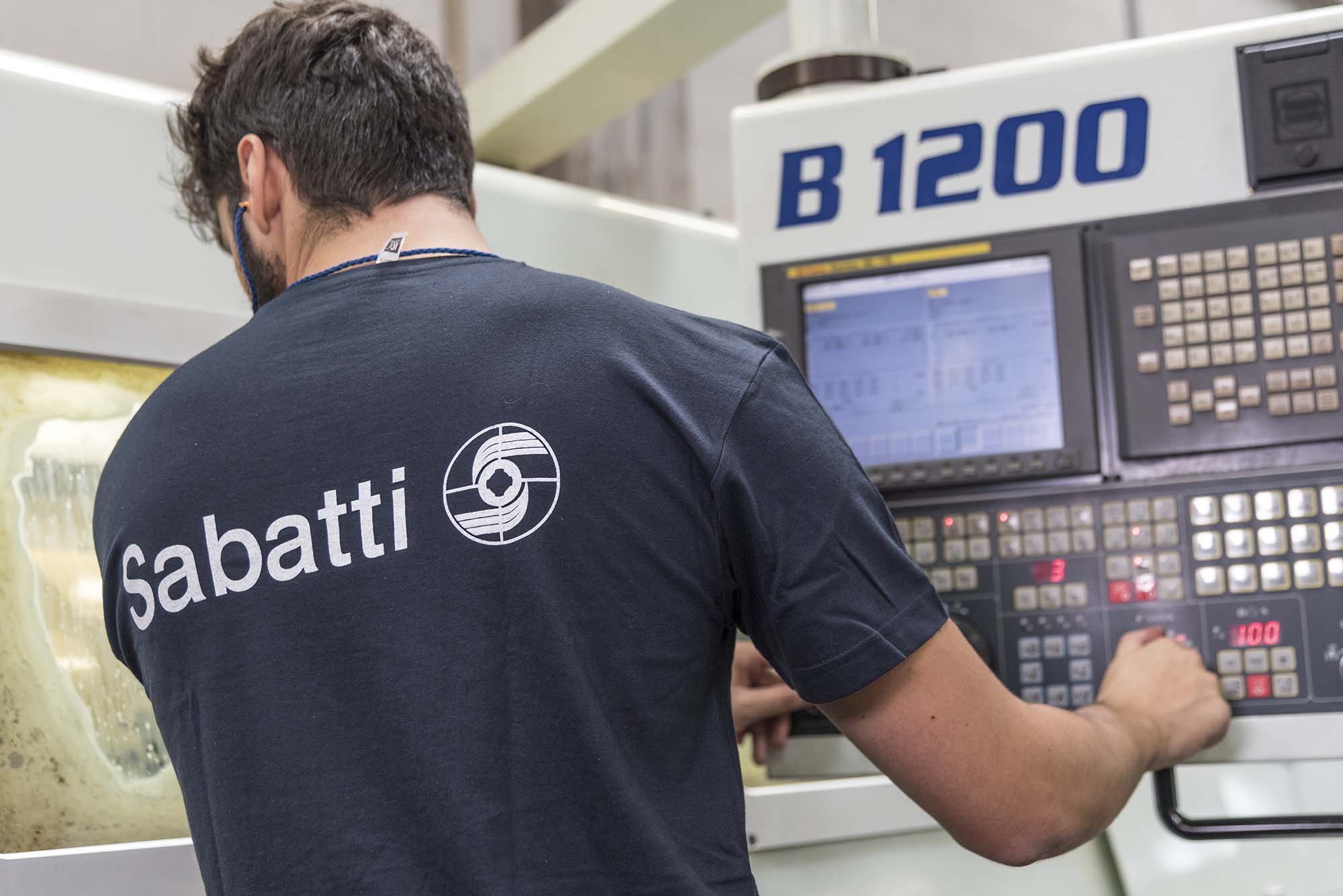 Machines
The quality of an industrial product depends largely from the choice of the machinery and tooling used all through the manufacturing process.
All through its history, Sabatti has always remained at the cutting edge of technology by constantly upgrading its tooling and machinery – so much so that the company how operates some of the best CNC machineries used in firearms manufacturing worldwide.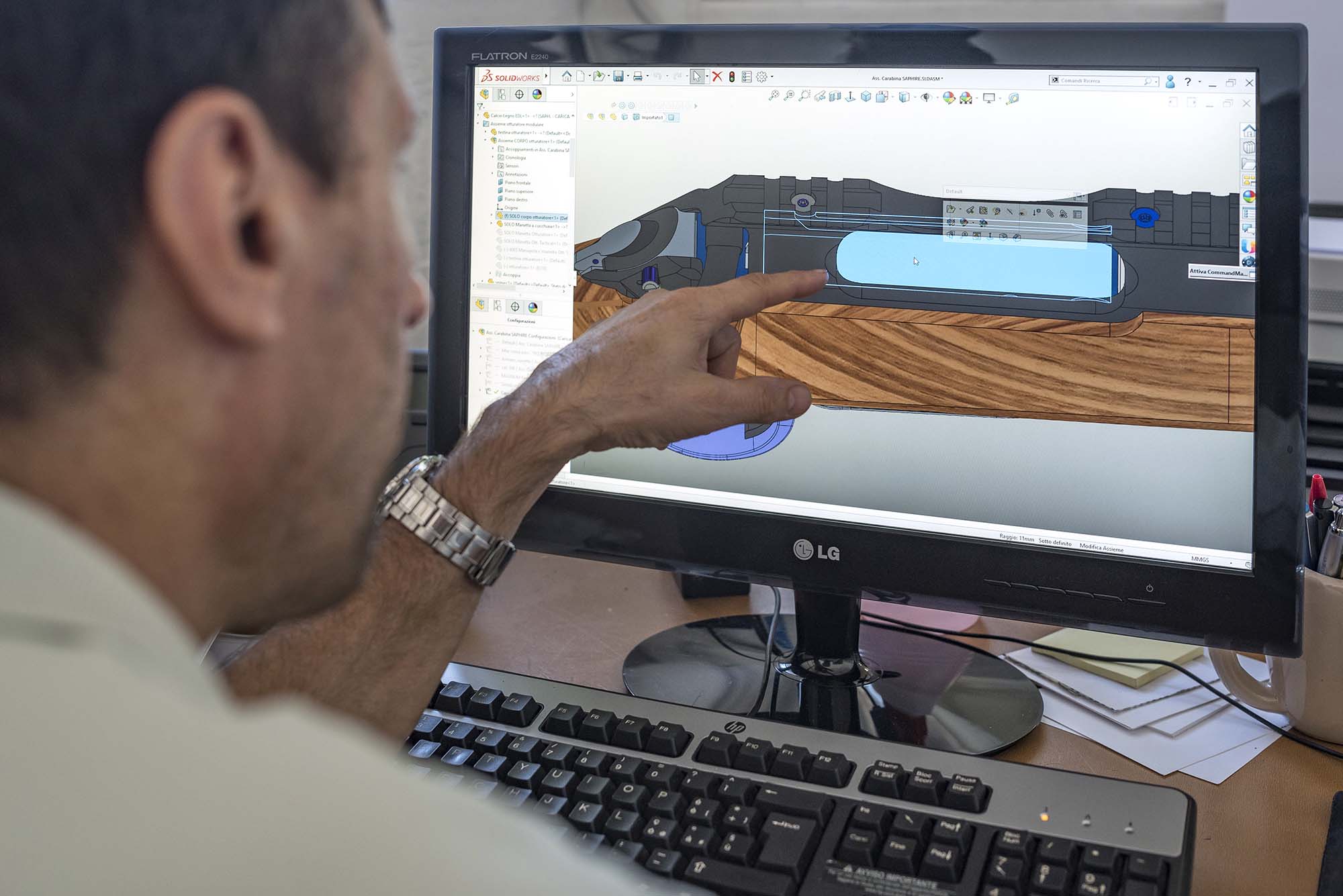 Processes
The objective quality of the final product owes a lot to the correct choice of machinery and tooling.
But it's in the quality of every single step in manufacturing that the Sabatti experience becomes the Company's true strength in face of the competition.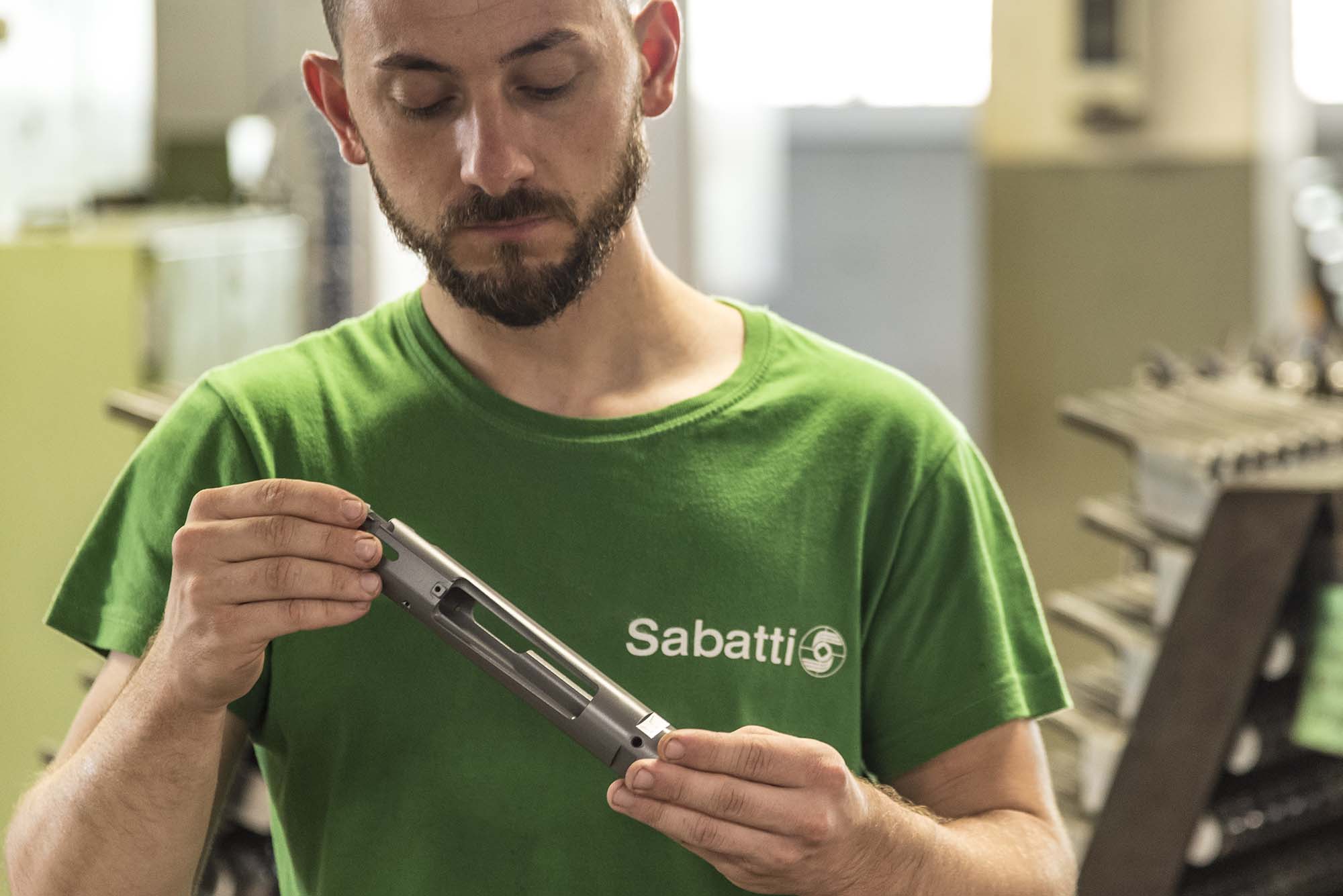 People
In any production sector, the strength of modern industry is based on technology – more specifically, on the use of state-of-the-art machineries and tooling.
When it comes to Sabatti, the use of said state-of-the-art technology all through the production process is supervised by expert technicians and gunsmiths, tasked to carry on in-depth quality controls all through the various stages of manufacturing.